So you're in search of some incredible entertainment for a corporate event? Well, you're in the right place!
If you're unsure where to start and are wondering where to find the best entertainment for your function, check out the incredible selection of professional and experienced luxury show bands, solo and duo performers, classical musicians, DJ and live musician acts and more available at Entertainment Nation!
But before you start searching for your entertainment, let us help explain why booking through Entertainment Nation is a great idea…
Choose From The Best Corporate Party Bands, Performers and Musicians
At Entertainment Nation, we only work with the best acts available in the UK, so whoever you choose, you're guaranteed a top performance. From spectacular show bands for a night to remember to sophisticated string quartets for a classy soirée and awe-inspiring magicians to amaze your guests to speciality corporate performers including acrobats, you'll find corporate entertainment that will stand out from the crowd and make your event totally unforgettable. With the number of acts on offer, you're spoilt for choice!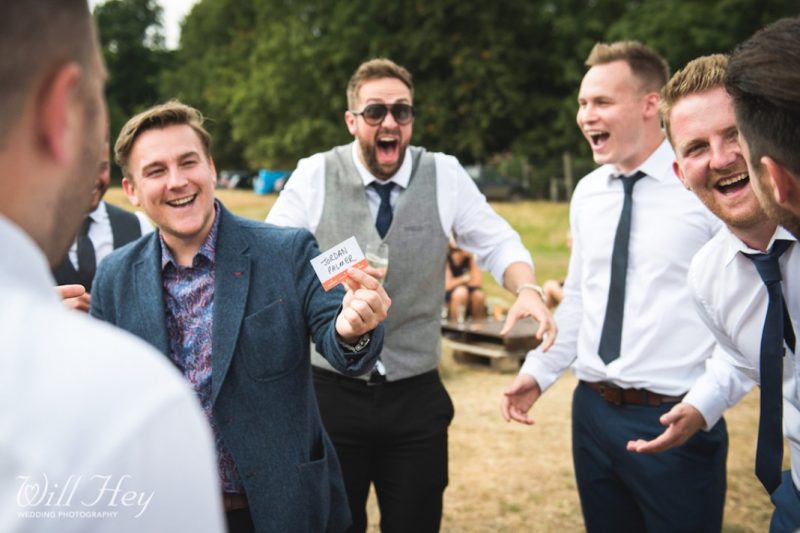 The Mind Tapper
Excellent Trustpilot Reviews
We are extremely proud of our 'excellent' rating on Trustpilot, with over a thousand 5-star reviews from real people. You can book your corporate entertainment with us, safe in the knowledge that you're going to receive top-quality service and one of the premier acts available in the UK.
We're Here To Help With Your Enquiries
Your schedule is busy. We get that. That's why we're open every day including Sunday – making it easy for you to book whenever you get a spare minute. When you enquire, our dedicated team of corporate entertainment experts will get back to you with act availability, suggestions and quotes as soon as possible. You can contact us by phone, email or website form – whichever is easiest for you.
Get Friendly, Expert Advice
Our experienced, specialist team pride ourselves on providing unrivalled customer service. In fact, it's our passion. Whatever you need to know, just ask. There are no silly questions! All we care about is helping you choose the right act, getting you a competitive quote and ensuring that your corporate entertainment is tailored perfectly to your needs.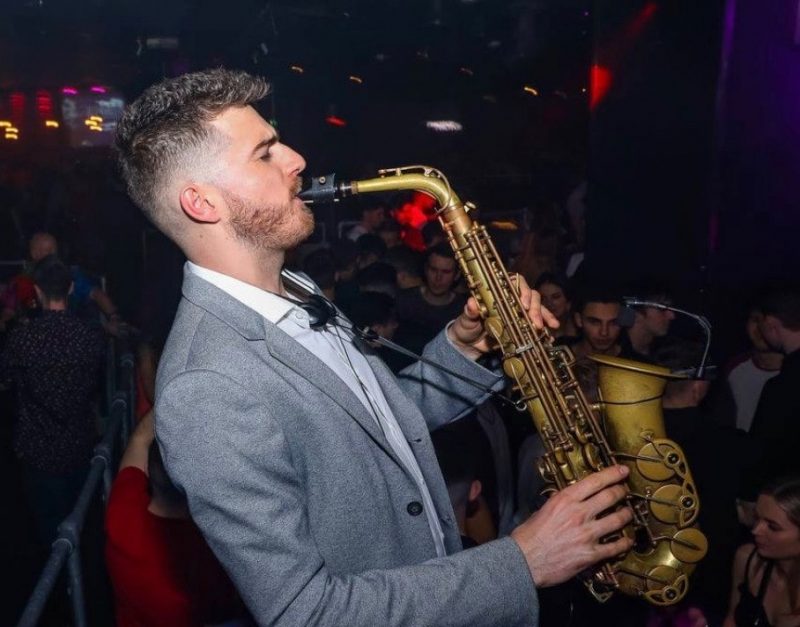 Jay G Sax
Watch Videos That Show You The True Performance
Each of our acts has videos of their performance on their profile, so you can watch and listen to help you get a feel for them and how they'll sound and look at your event. Have a read through their bio to find out more about them to make sure they're perfect for you before you book.
Your Booking is Secure
When you book corporate entertainment through Entertainment Nation, your booking is safe and we'll provide you with a secure contract between you and your act. In the incredibly unlikely event that something should go wrong, we'll be on hand to sort it out. Relax – we've got this, so you don't have to worry!
Hassle-Free Booking
Booking couldn't be easier! The quickest way to get started is to have a browse through our acts and if you see one you like the look of, complete the simple enquiry form on their profile (it takes less than a minute – we timed it!) We'll take it from there and supply you with accurate quotes as soon as possible.