All image credits go to Ecologi and Eden Reforestation Projects.
We're Doing Our Bit To Reduce Our Environmental Impact
Entertainment Nation provide top-quality bands and musicians to venues all over the country. This is great for live music lovers but we're well aware that bands travelling up and down the country can have a negative impact on the environment. That's why we've teamed up with Ecologi to help reduce our carbon emissions and plant as many trees as we can. Each time we receive a booking, a portion of the cost will go towards funding important projects that will help to offset carbon in the environment and with reforestation. Take a look at some of the exciting projects we've helped to fund so far.
Madagascan Mangroves
We've Been Planting Mangroves In Madagascar!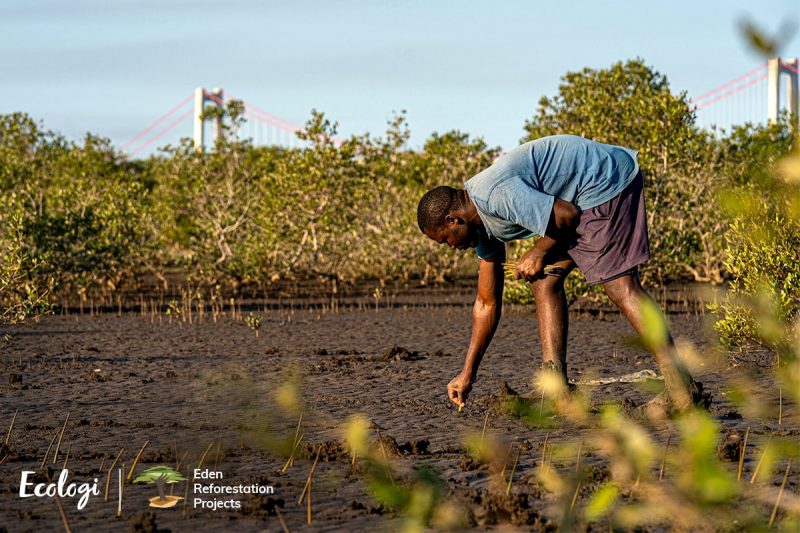 Mangrove trees are particularly good at absorbing carbon. Ecologi and the Eden Reforestation Project are working tirelessly to plant as many trees as possible in Madagascar, where deforestation has destroyed vast areas of original forest, forcing animal species to move away and preventing the ability of humans to farm and live off the land. We're proud to be supporting such an awesome project!
Mozambique Magic
We're Planting Trees And Helping To Alleviate Poverty In Mozambique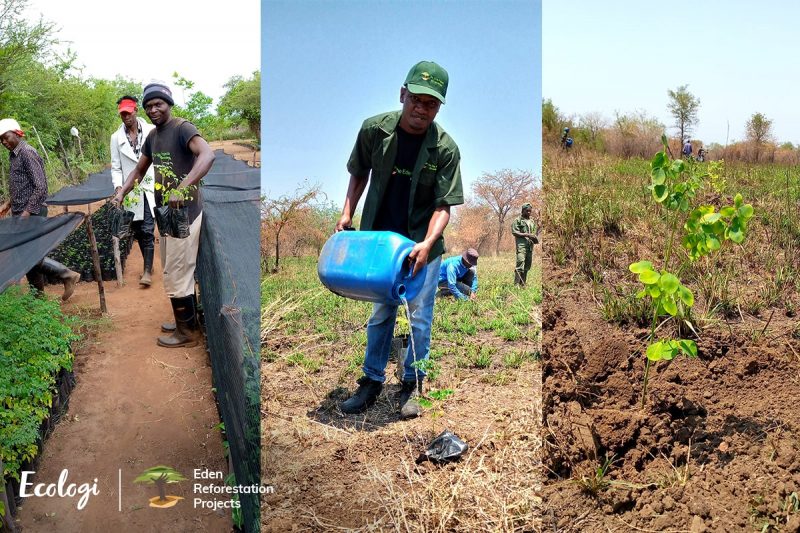 In the village of Changalane, Mozambique we're supporting a fabulous project that aims to rebuild a thriving ecosystem that has been destroyed through deforestation for timber and charcoal. The project provides full time employment for 45 local people and the new forests will allow villagers to start living off the land again.
Trees, Trees And More Trees
As well as these two remarkable missions, money from our bookings has also gone towards funding two more projects – the mass plantation of Afromane trees in Kenya and supporting the development of forest gardens in Uganda, where farmers are trained to diversify crops in order to produce a stable income and support their families. As we donate more money, the list of projects will grow and grow and we're so excited to be part of something so good for the planet!
We're Offsetting Carbon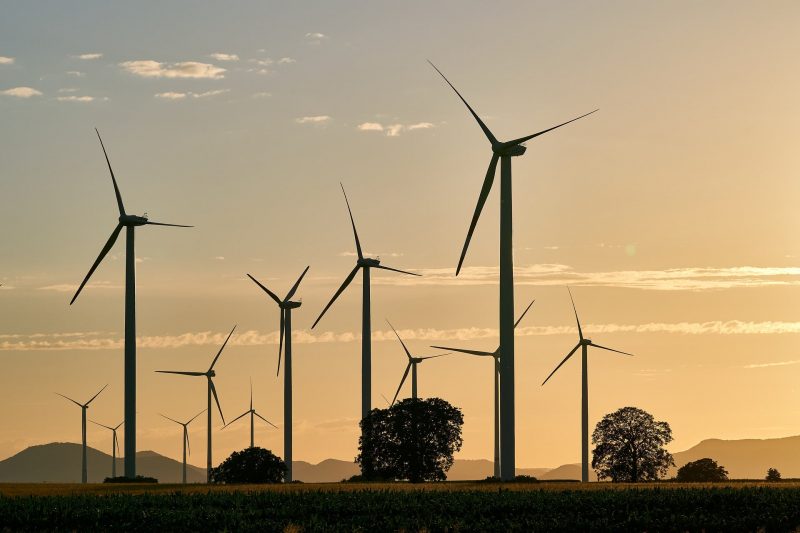 Planting trees is wonderful. The more trees that are planted, the more carbon can be sequestered from the atmosphere. But nothing is as great for the environment as not producing carbon at all and in order to be able to do that, renewable energy sources must be funded, which offset the carbon that would have otherwise been used. We have been funding wind farm projects in areas such as Mexico and Honduras, with each project helping to offset hundreds of thousands of tonnes of CO2 every year. Absolutely amazing!
The Future
We're extremely proud to have taken our first steps into the world of sustainability and are excited to see the impact that our funding has on the planet. By booking with Entertainment Nation, you'll also be helping to make a more sustainable future. Together, we can help solve the climate crisis bit by bit!