We're taking a break from our scheduled blogging to bring you some cool alternative entertainment ideas for your wedding from our friends over at The Wedding Secret. Enjoy as Libby from The Wedding Secret guides you through the world of alternative entertainment:
With over 2.1 million marriages taking place annually in Europe alone, creating a unique wedding can seem like a daunting task, but it's not an impossible one. Your choice of entertainment is a great way to inject your personality into your big day and ensure your guests have a memorable and unique experience that reflects you. So, once the necessary wedding admin has been taken care of it's time to arrange the fun stuff, the stuff that makes your wedding uniquely yours, that's where we at The Wedding Secret come in.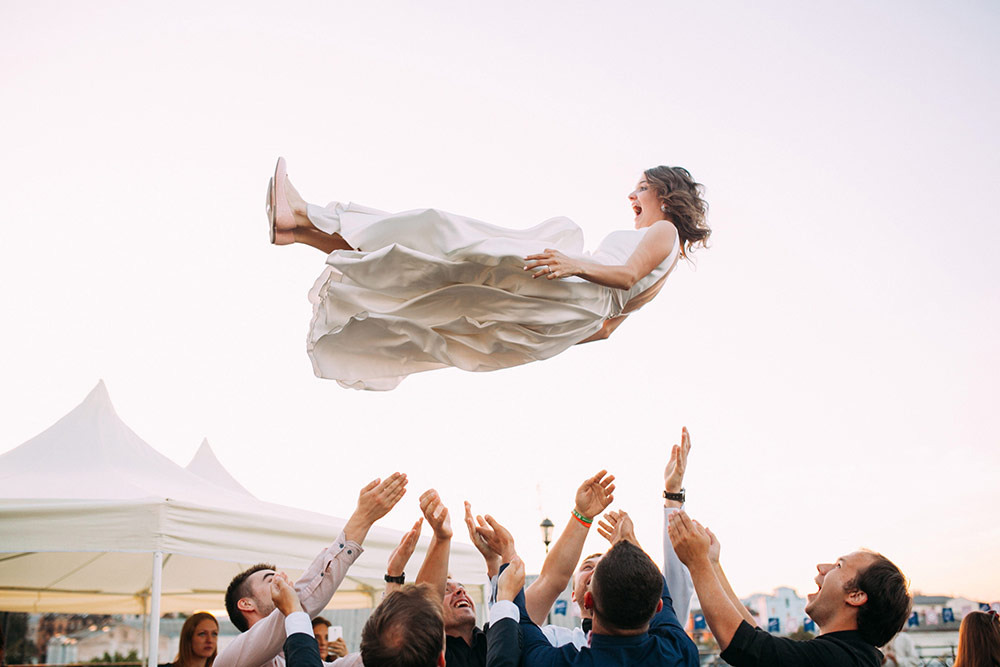 We have compiled a handy list of fun and alternative wedding entertainment ideas that stray away from the norm, perfect for brides and grooms who want to go against the grain and provide entertainment for their guests that is a little different. From quirky games such as the Mr. and Mrs. Quiz to an array of lawn games for the whole family to enjoy, we've got you covered.
Keep reading for some unique inspiration and entertainment options to set your wedding apart from the rest and ensure your special day is an unforgettable one.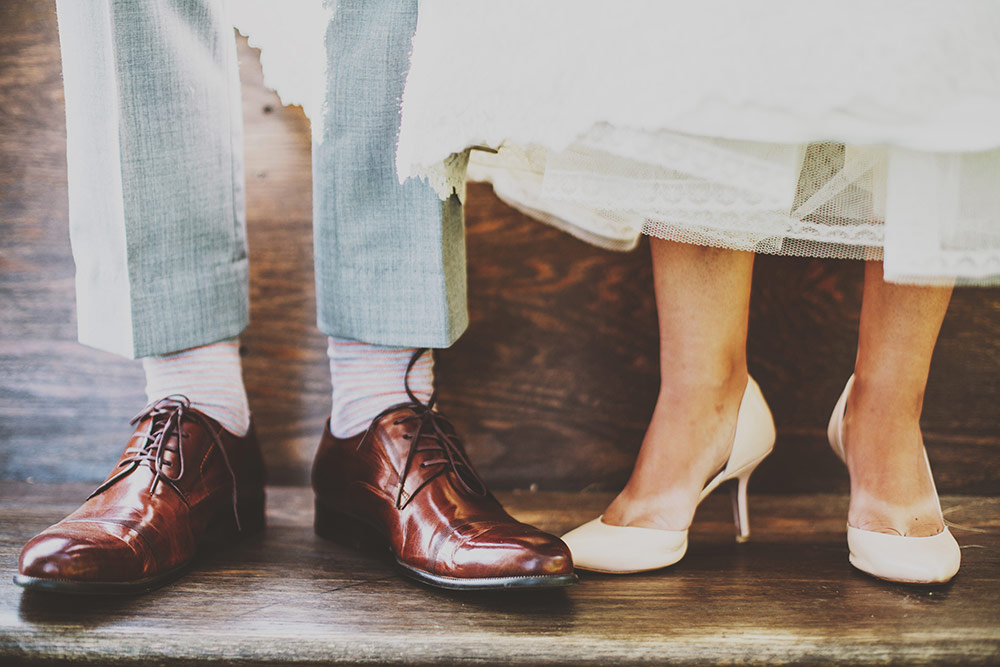 Archery
An excellent ice breaker, archery brings out your guests' competitive side and simultaneously encourages everyone to get to know one another.
Rarely a feature at weddings, this is an exciting and alternative entertainment option and is a great way to 'wow' your guests with something they might not have tried before. Archery is an alternative option that also compliments a range of wedding themes, working harmoniously alongside your manor house wedding or outdoor woodland celebration. Grey Goose Archery provides highly trained coaches to lead the fun, as well as iconic coloured targets and beautiful medieval longbows that make for fabulous photograph opportunities.
Mr and Mrs Quiz
Is your relationship up to the test? The Mr. and Mrs. Game was a great game show and makes for an even better wedding game, providing lots of room for funny answers and gentle disagreements.
Not only reserved for brides and grooms, it's a great way to find out how much guests know about the happy couple. This is a super easy game to organise and perfect for the budget conscious bride and groom as it is no cost at all. Think up a range of questions related to the happy couple to test everybody's knowledge, we say the more outrageous the questions the better!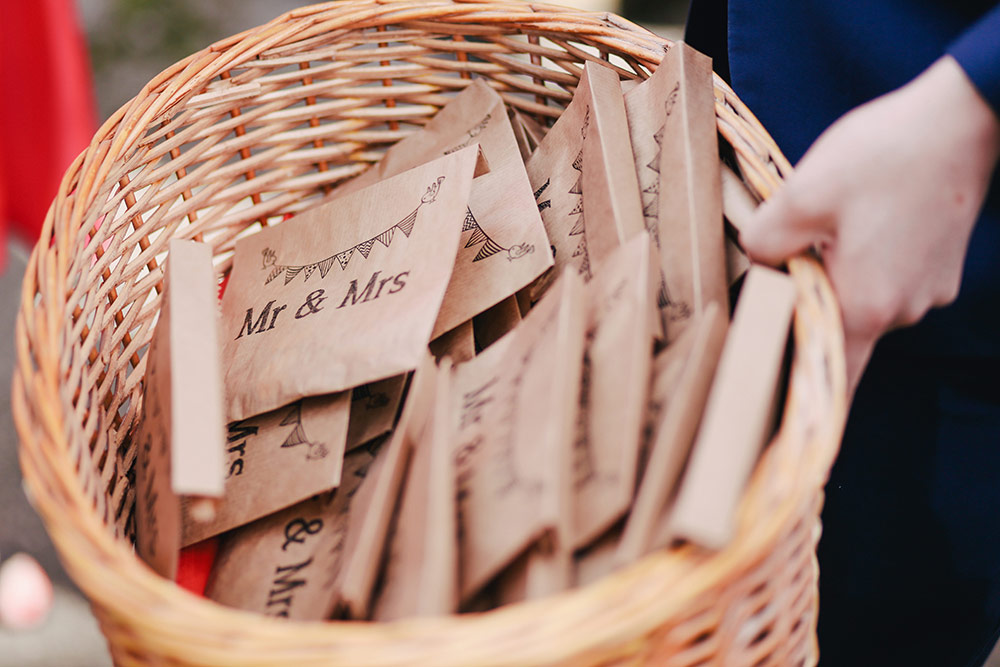 Caricatures
Providing hilarious entertainment for every guest, caricaturists appeal to all ages by expertly capturing your loved ones. Doubling as a fantastic wedding favour, this alternative entertainment option also allows your guests to treasure a reminder of your special day for years to come.
Excellent for filling a lull in the day, caricaturists are quick and efficient at producing tongue-in-cheek sketches that capture your wedding day celebrations. The International Society of Caricature Artists provides lots of great information on this unique art form and Entertainment Nation have some excellent wedding caricaturists for hire.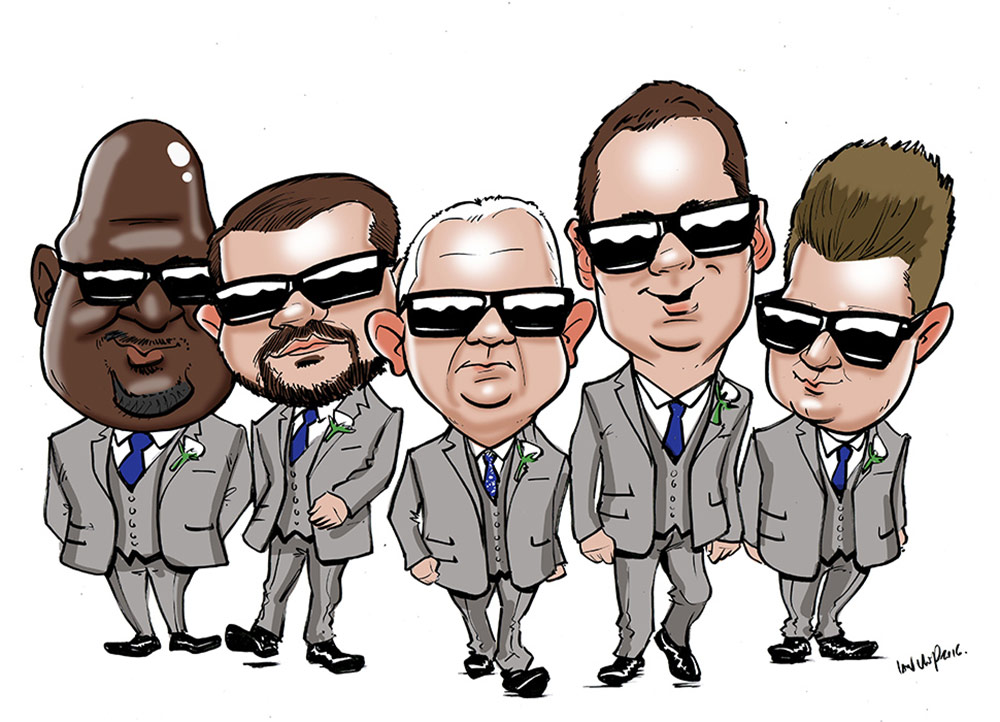 Lawn Games
This is a versatile option that is perfect for your rustic outdoor wedding as well as your stately country house celebration. Lawn games can be conveniently set up anywhere, bringing people together of all ages and encouraging your guests to get to know one another through friendly competition.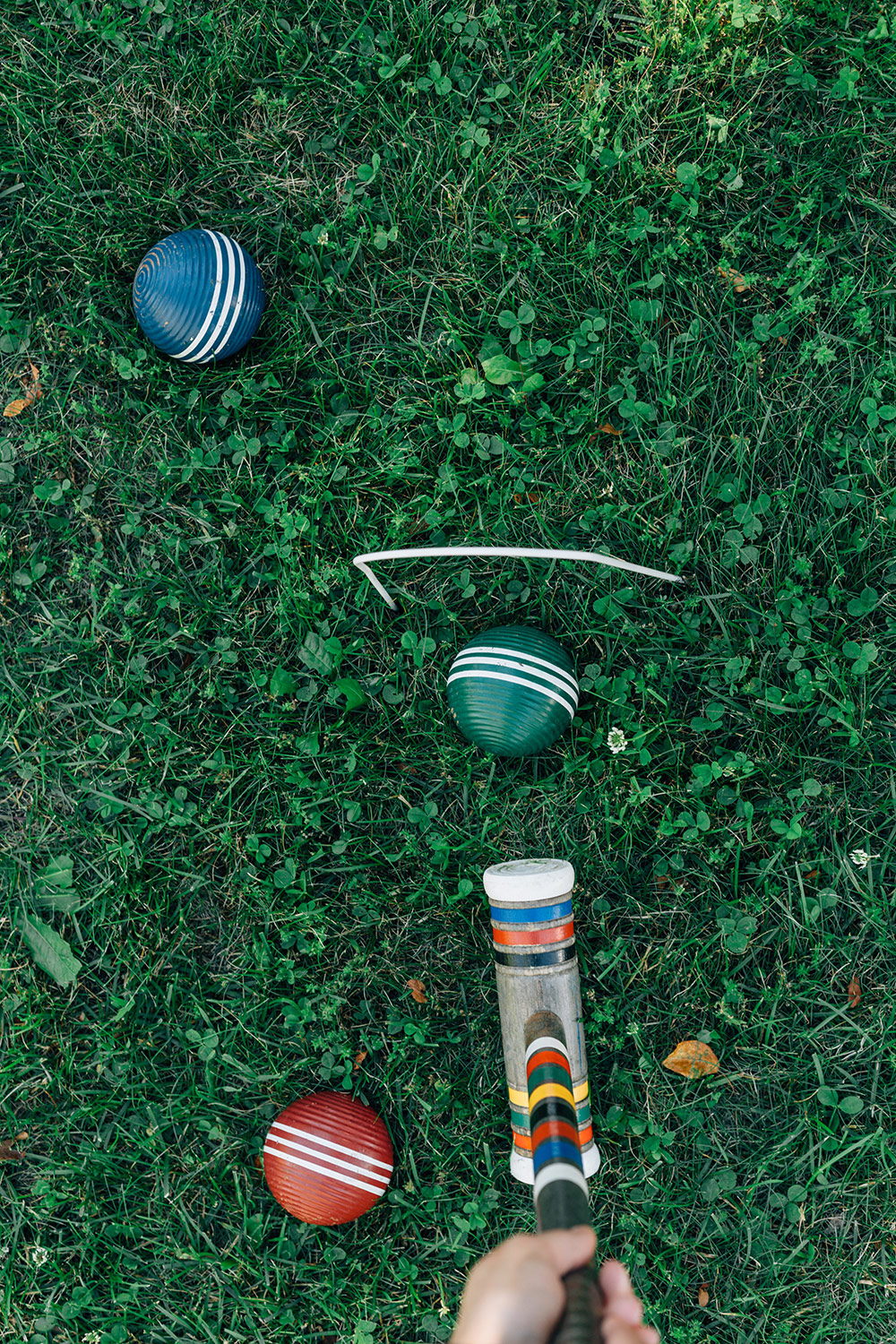 Croquet is an outdoor classic that is extremely easy to play and can be enjoyed by all at a leisurely pace. Or, why not up-the-anti and opt for a game of Rounders? Giant Jenga is another firm favourite; this alternative option is full of suspense and kids love it too! Also, it is perfect for the more budget conscious as it can be homemade.
Casino
This is a must-have entertainment option for a black tie wedding or Vegas themed wedding. A great alternative form of entertainment, casino games bring your guests together by encouraging some friendly competition. Tailor the games to your wedding day and have them as a filler during a lull in the day or hire for the duration of the evening reception. From roulette wheels to card tables, watch as your loved ones win!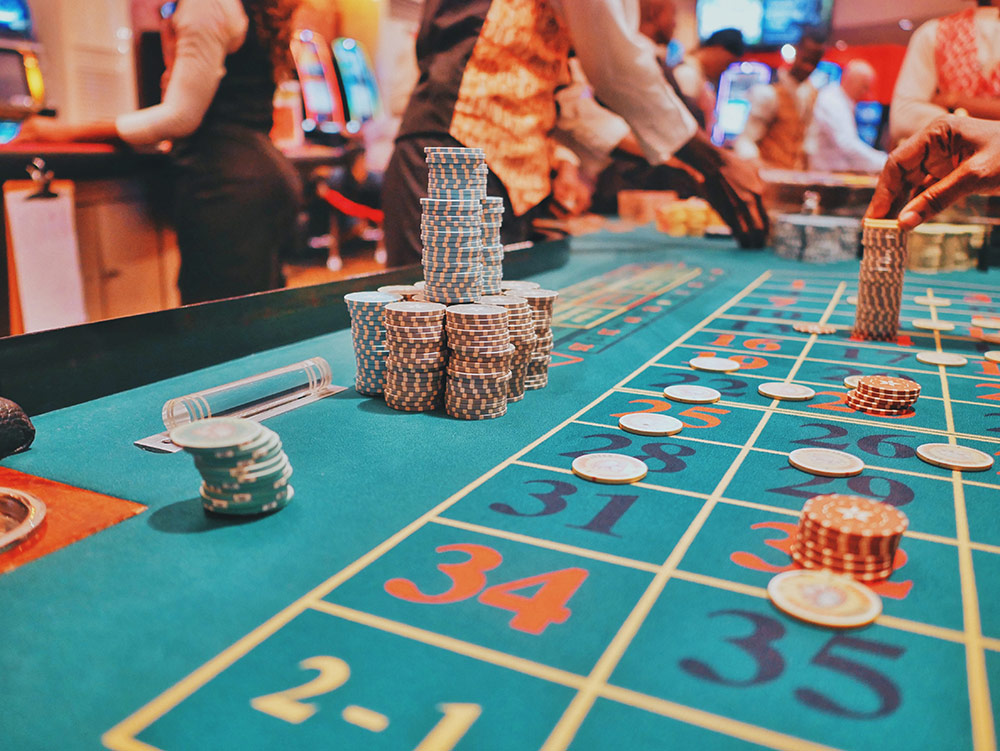 Glitter Booth
Add a touch more sparkle to your wedding day. The perfect accessory to your festival themed wedding, glitter booths encourage your guests to tap into their inner child and embrace the face painted-days of their youth, with a slightly more sophisticated twist.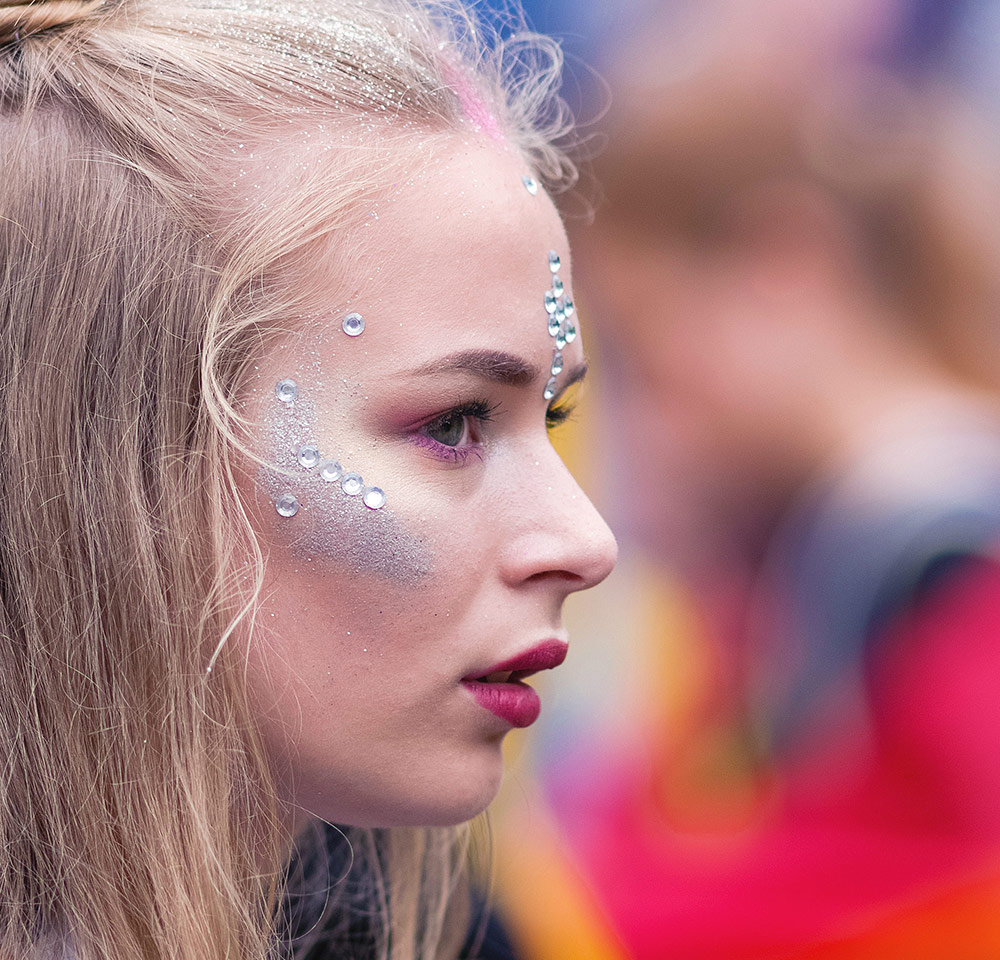 Vintage Camper Booths offer 1970's VW campervans which have been lovingly restored and transformed into versatile booths which make for a beautiful feature in themselves. Enable your guests to adorn their faces with glitter and jewels and offering nail treatments, adding a magical touch to your celebrations.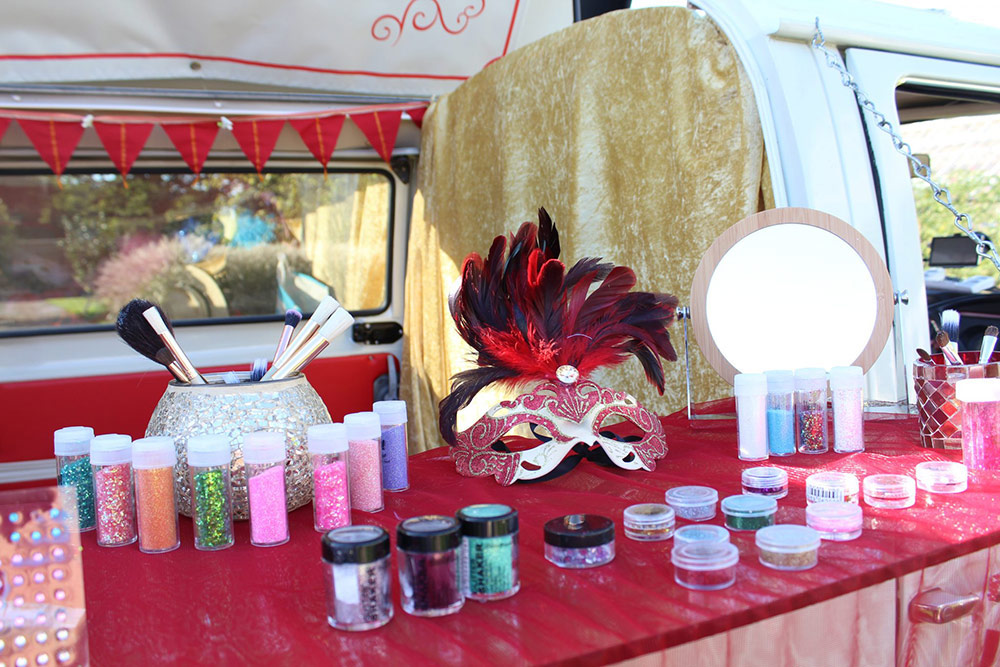 Ceilidh Band
A unique alternative to a DJ or disco, ceilidh bands can be particularly fun and nothing beats the sound of a live band. Guaranteed to get people up on the dance floor, guests don't have to feel self-conscious as there is always a caller directing the simple dance moves and everyone is in it together.
Ceilidh is a fantastic way to get guests mingling and is super easy to pick up; meaning loved ones of all ages can get involved and enjoy the fun. It's great alternative entertainment for all wedding themes, but an absolute must-have for a barn style wedding. Take a little look at some more great reasons to opt for ceilidh over a DJ or disco.
Thank you to Libby for sharing these amazing ideas, and to all of you reading, happy wedding planning!