It's time for one of Entertainment Nation's most popular wedding bands to take their turn In The Spotlight: say hello to the almighty Wildcard!
Who are Wildcard?
Wildcard are a Birmingham-based 4 piece wedding band consisting of some of the best musicians in the business. These Brummie boys have performed at huge shows all over the world and are always in high demand. They always put in a powerful performance, putting their unique twist on everything from classic ballads to modern dance floor fillers.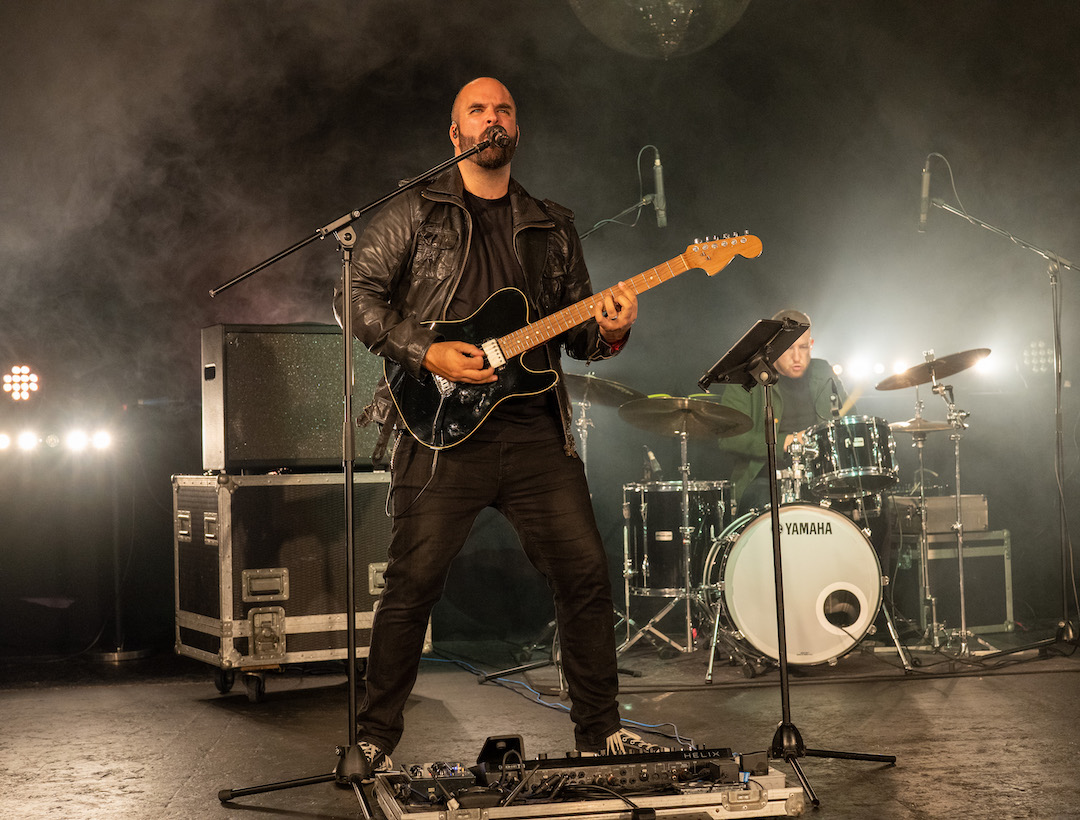 I caught up with front man and lead guitarist Matt (some people are sickeningly talented…) to get some insight into what makes the Wildcard lads tick:
What makes you different to other wedding bands?
We are very dedicated to our craft, we are seasoned professionals with over 40 years combined experience, including live performances on BBC Television on The Voice and the Graham Norton Show.
As you can see, when you book Wildcard for your wedding, you're not just getting any old wedding band, you're hiring musicians who are passionate about their craft, with the skills and experience to put on a spectacular show. Don't just take my word for it, check out Wildcard's video featuring scintillating versions of hits by the likes of Bruno Mars, John Newman, Jerry Lee Lewis, Reef, George Ezra and Tina Turner.
From your repertoire, which is your favourite song to perform?
Probably "Superstition" – it's a great track and we are all big Stevie Wonder fans!
Stevie is a firm favourite at Entertainment Nation HQ too! I'm sure Wildcard's version of 'Superstition' is as popular with audiences as it is with the band.
How about your favourite first dance song choice that's been requested for you to perform?
"Stand By Me" Ben E king, one of the most beautiful songs ever written.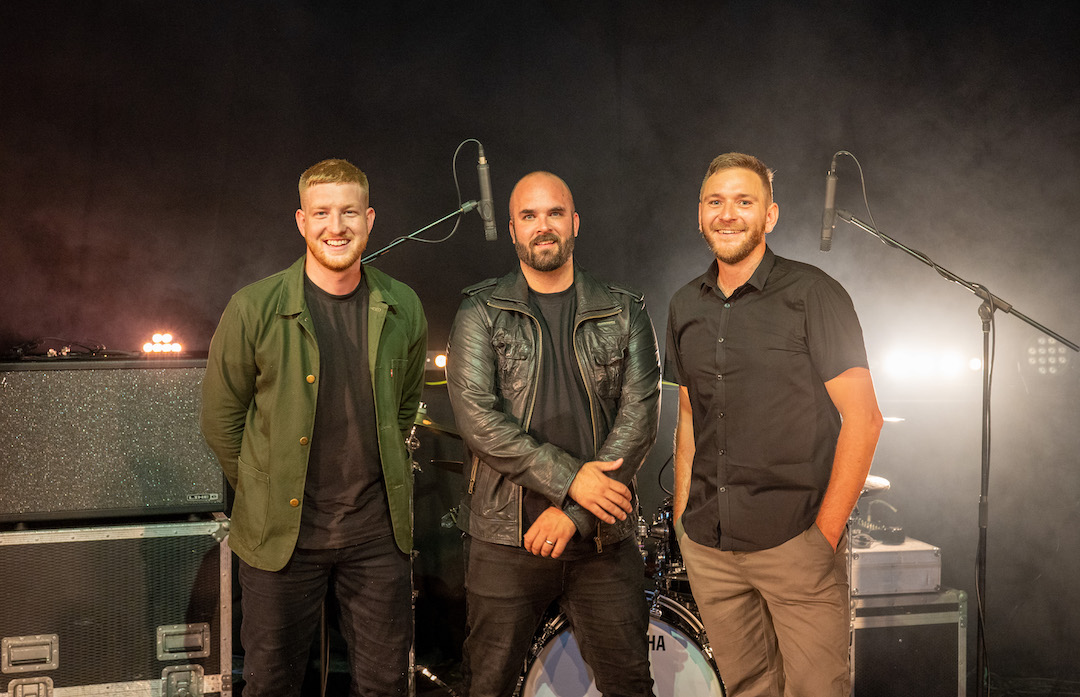 Which is the song absolutely, positively guaranteed to fill the dance floor?
"Mr Brightside" always, without fail!
Do you guys get on all of the time?
Four guys that have to travel hours and hours in a van… yeah, it's always roses…
Who has the most annoying habit?
Hard question… we're all good at annoying each other in some way, it's tough to pick a favourite!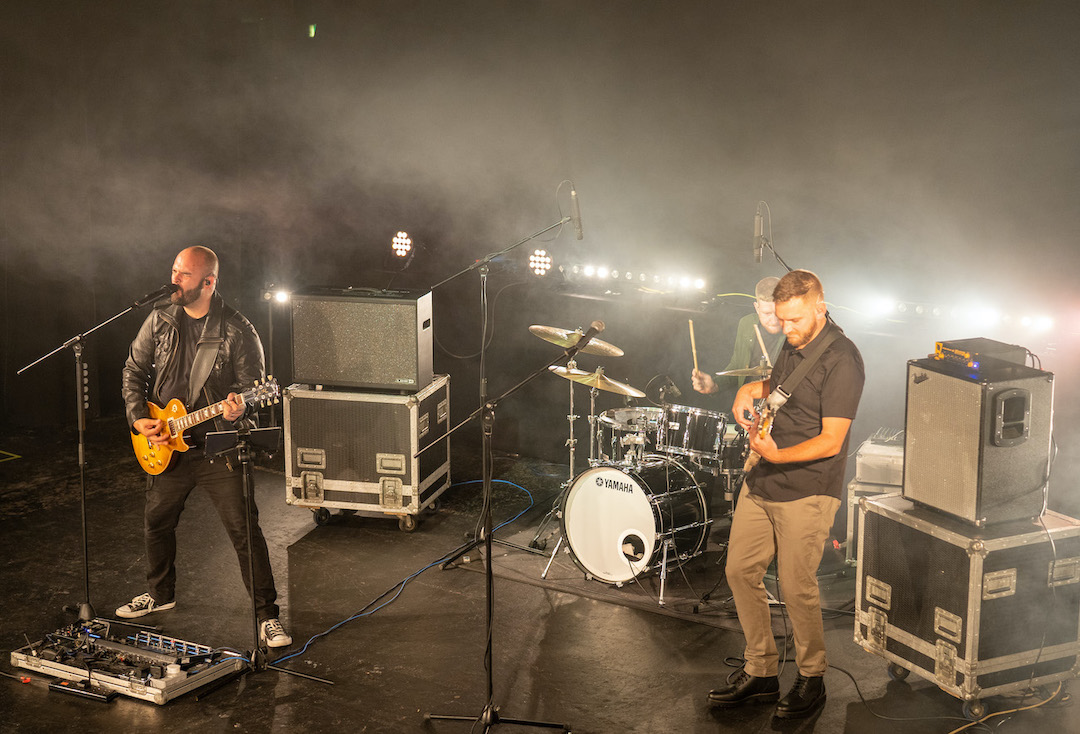 Any funny wedding stories or happenings to share?
We did a wedding in Jersey in 2015. It was a long drive to get to the ferry and a super long ferry ride. We got to the venue after a nice restaurant lunch, and the weather was stunning. We then made our way to the venue and sat outside in the sunshine. The venue was on a beach and we were enjoying the warm sun, laughing, having a couple of drinks (courtesy of the happy couple). When the best man appeared later in the afternoon, I went to shake his hand and fell flat on my face. After recovering from the embarrassment, I then fell over two more times outside before we actually played. The band don't usually drink at weddings as we maintain a strict professional attitude, but when the bride and groom insist and keep bringing you jäger bombs it's rude not to. That's the excuse I gave to my fiancée when I had to explain the bruises…
The most important question: Buffet or Hog Roast?
Doesn't matter as long as there's cake.
Thanks to Matt for his entertaining and intriguing answers – we want to know more about those bad habits… We can't recommend Wildcard highly enough, as well as being outstanding musicians, they are a great bunch of guys who will do whatever it takes to make your wedding entertainment memorable.