Our acts travel across the UK and abroad to perform at weddings, parties, corporate events and more, and are privileged to play at some of the most prestigious and luxurious venues around!
The Brogues recently performed at several events at the one and only Ritz London. They provided sublime covers of jazz standards, acoustic pop favourites as well as some classic rock n roll numbers during their stay in the lavish hall at The Ritz.
A talented three to five-piece band, The Brogues perform a wide range of musical genres, with songs from the last seven decades! (Not all of them though, otherwise you'd be watching them perform for approximately seven decades!) From modern Ed Sheeran smash hits to Kings of Leon anthems, The Beatles classics to rockin' Chuck Berry numbers, The Brogues add their own unique twist to every song they play.
Each member of the Surrey-based band has an impressive history in the entertainment industry, with experience touring and performing with acts such as Plan B, Devlin and Bad Company. It's evident when The Brogues take to the stage that they've spent many years entertaining and wowing crowds.
During 2019, The Brogues have been fortunate enough to attend and perform at several parties and organised events at The Ritz. One of which was Tatiana's party!
"Thank you for the lovely music during the evening. Everyone enjoyed this very much and I'm very pleased to hear you did too. I'm sorry you didn't get any cake but I hope the Ritz looked after you well while you were there." – Tatiana
We're delighted that she really enjoyed their performance during her evening party! 🙂 It's always great to read back our clients' comments!
See more photos from The Brogues' visits to The Ritz below!…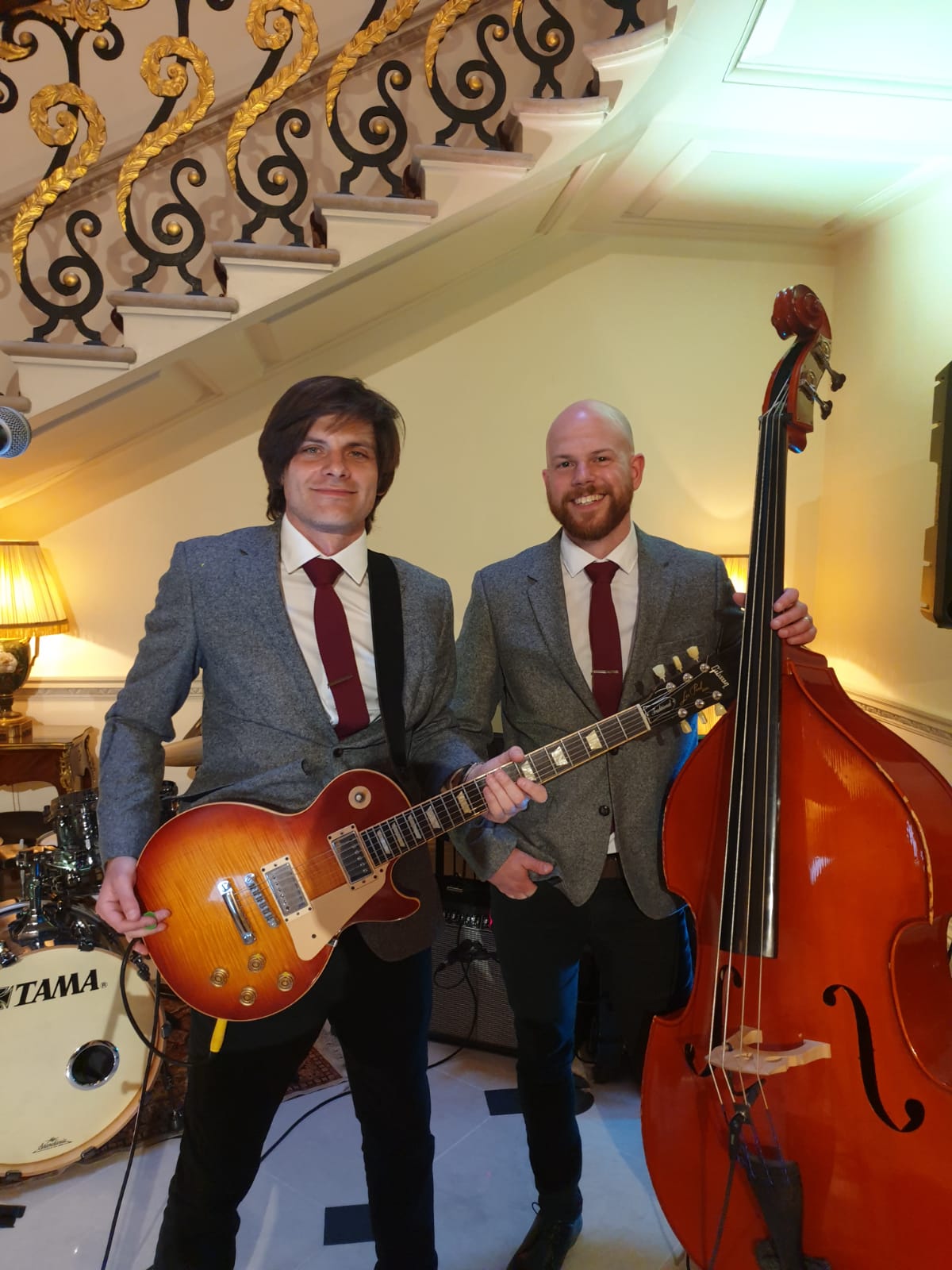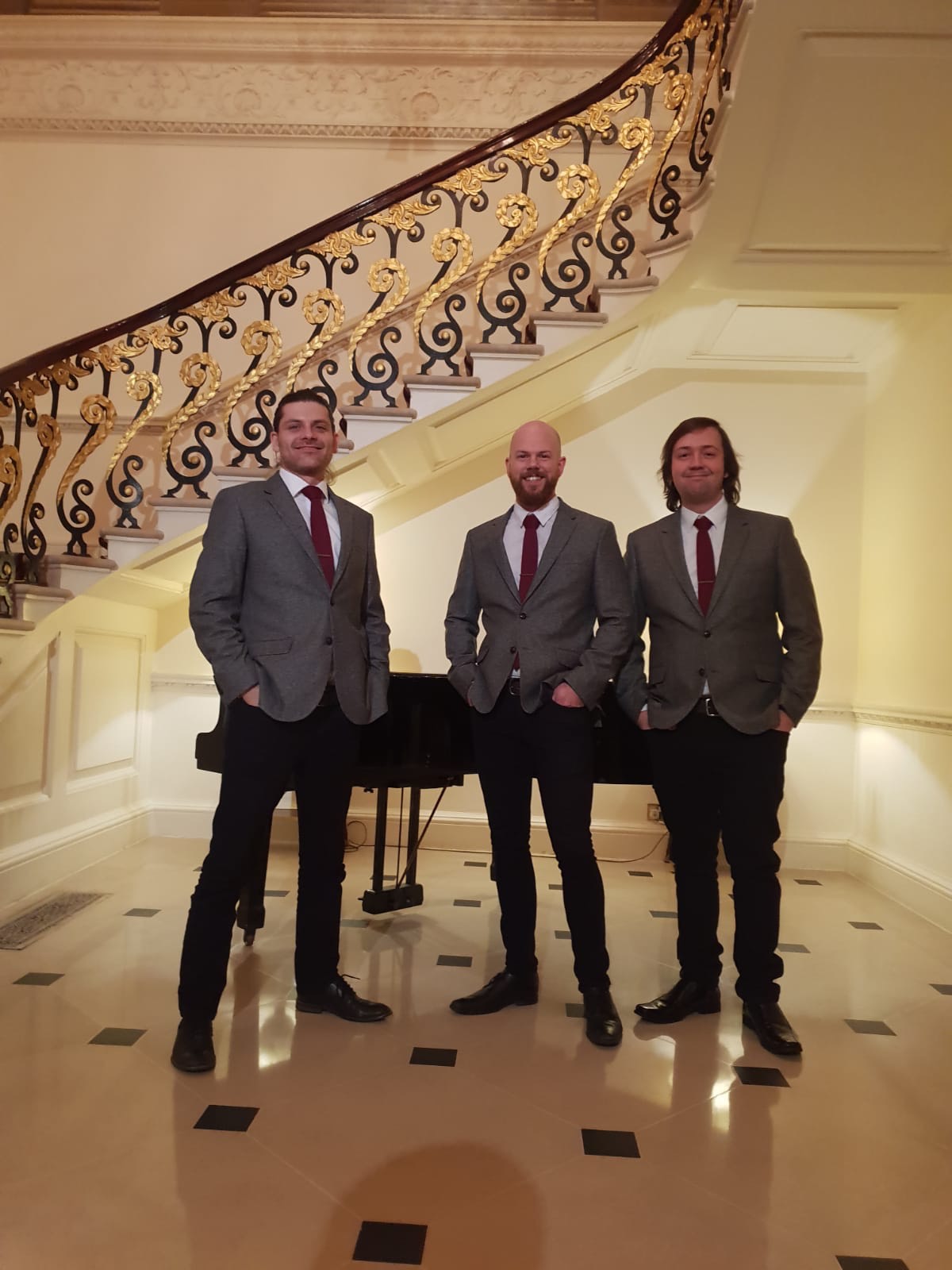 It's brilliant to see and hear about The Brogues' performances at this beautiful venue. We hope for lots more!
Thanks from The Brogues and us for reading!
See more of The Brogues:
Visit The Brogues' profile to read more reviews and find out how you can book them for your event.
If you're planning a party or corporate event and want to find out more about booking the ideal act for your occasion, the team here at Entertainment Nation are there for you from 10am until 10pm everyday with ideas and inspiration. You can get in touch by email (hit the contact button above), phone (0800 53 000 35) or Live Chat (bottom right).
If you liked this, why not check out…
Mona Vale Acoustics at Emma and Stephen's Wedding
Vermillion Impress at Corporate Summer Party
Wandering Wings at The Principal Hotel