Another fantastic event, and another excellent review for Dance Floor Fillers!
Dance Floor Fillers are a hugely impressive 4-piece rock and pop band with a set list guaranteed to get every single person up and dancing – proved by this very review! Featuring massive hits from Bruno Mars, Ed Sheeran, Queen, The Kinks, Stevie Wonder, Arctic Monkeys and Walk The Moon, as well as many more, Dance Floor Fillers repertoire caters for all tastes and all ages. The Dance Floor Fillers combine incredible male lead vocals, two guitars, bass and drums to deliver sensational covers of high-energy tunes and feel-good chart-toppers to truly make your night unforgettable.
Suffolk based party band, Dance Floor Fillers, recently performed at The Chelmsford Scuba Diving Club's Anniversary do! They hit the stage and everyone hit the dance floor. Check out the review below for more!
The Review:
"I booked The Dance Floor Fillers for our Diving Club 50th Anniversary based on the sample songs and videos on the website and boy am I glad I did. We have been having live bands for many years and without a doubt, The Dance Floor Fillers are the best we have ever had. From the start of the evening, they perfectly judged the mood and had people dancing within minutes and kept them there all night. They played 3 sets for us during the evening and by the last set pretty much everyone was on the dance floor and the feeling during the last few songs was very 'festival' plenty of jumping about and arms in the air. The variety of songs and styles was quite incredible but Mr Brightside and the Living on a prayer encore were just spectacular. We will definitely be booking them again for next year – they certainly live up to their name."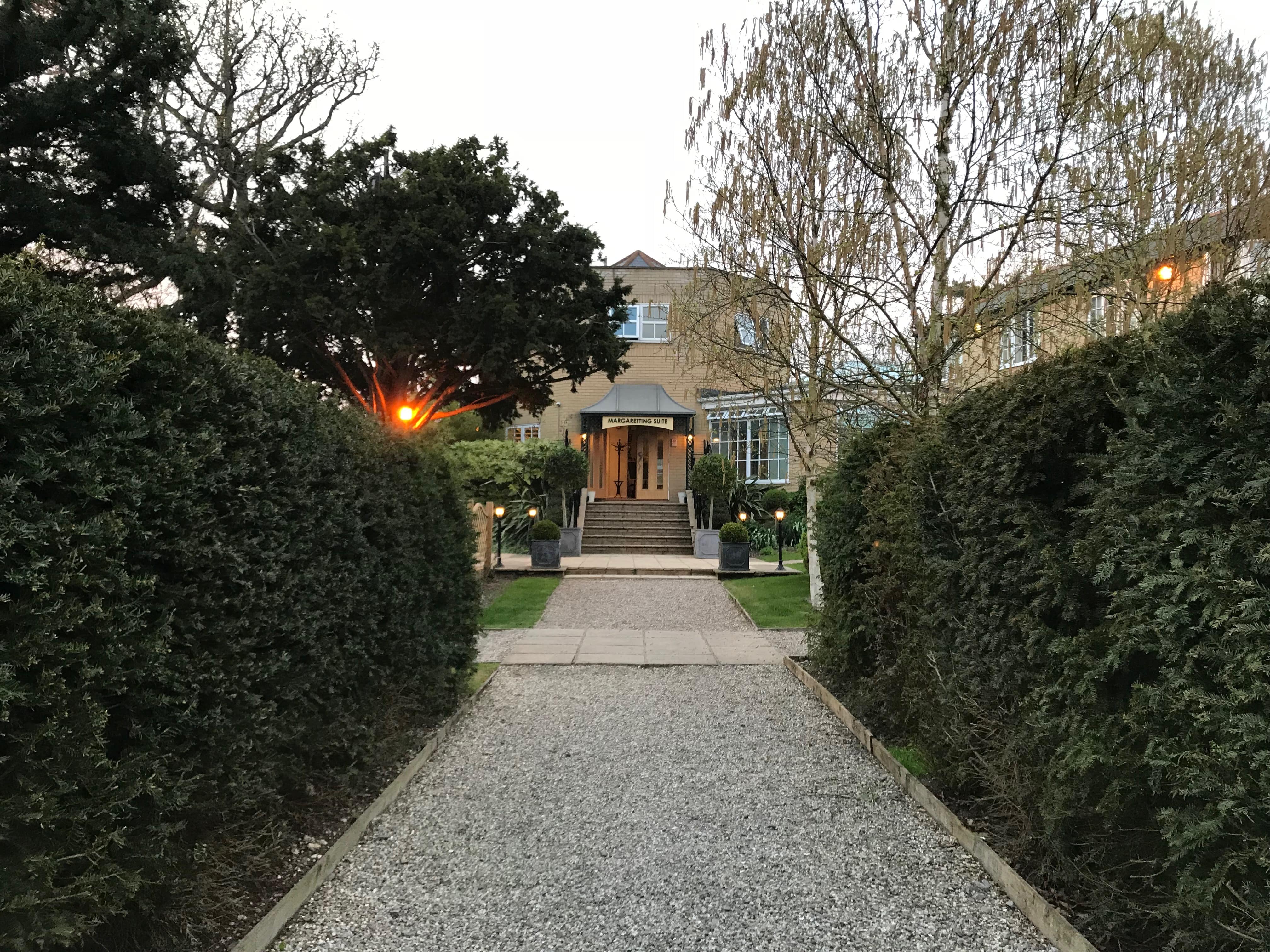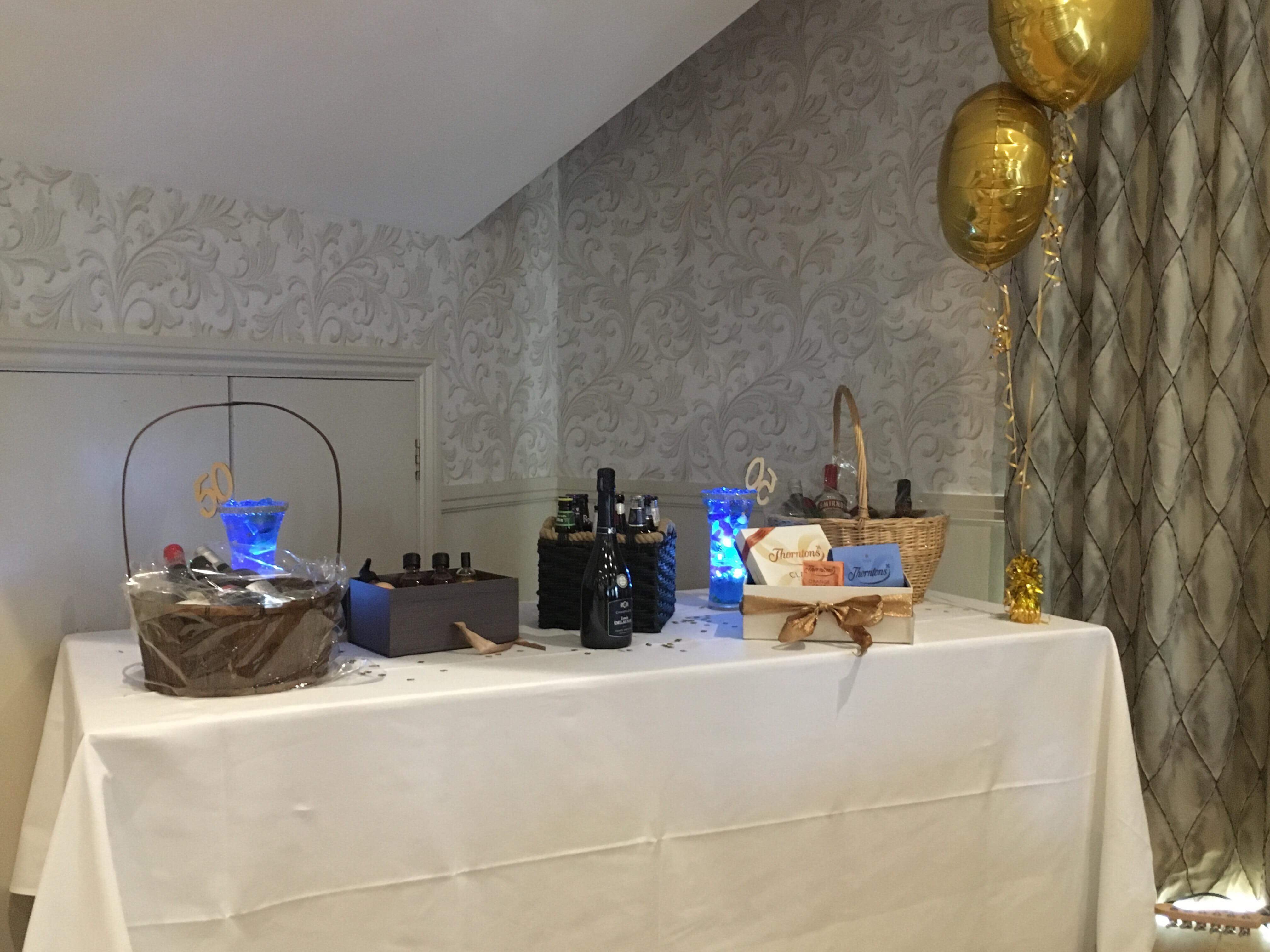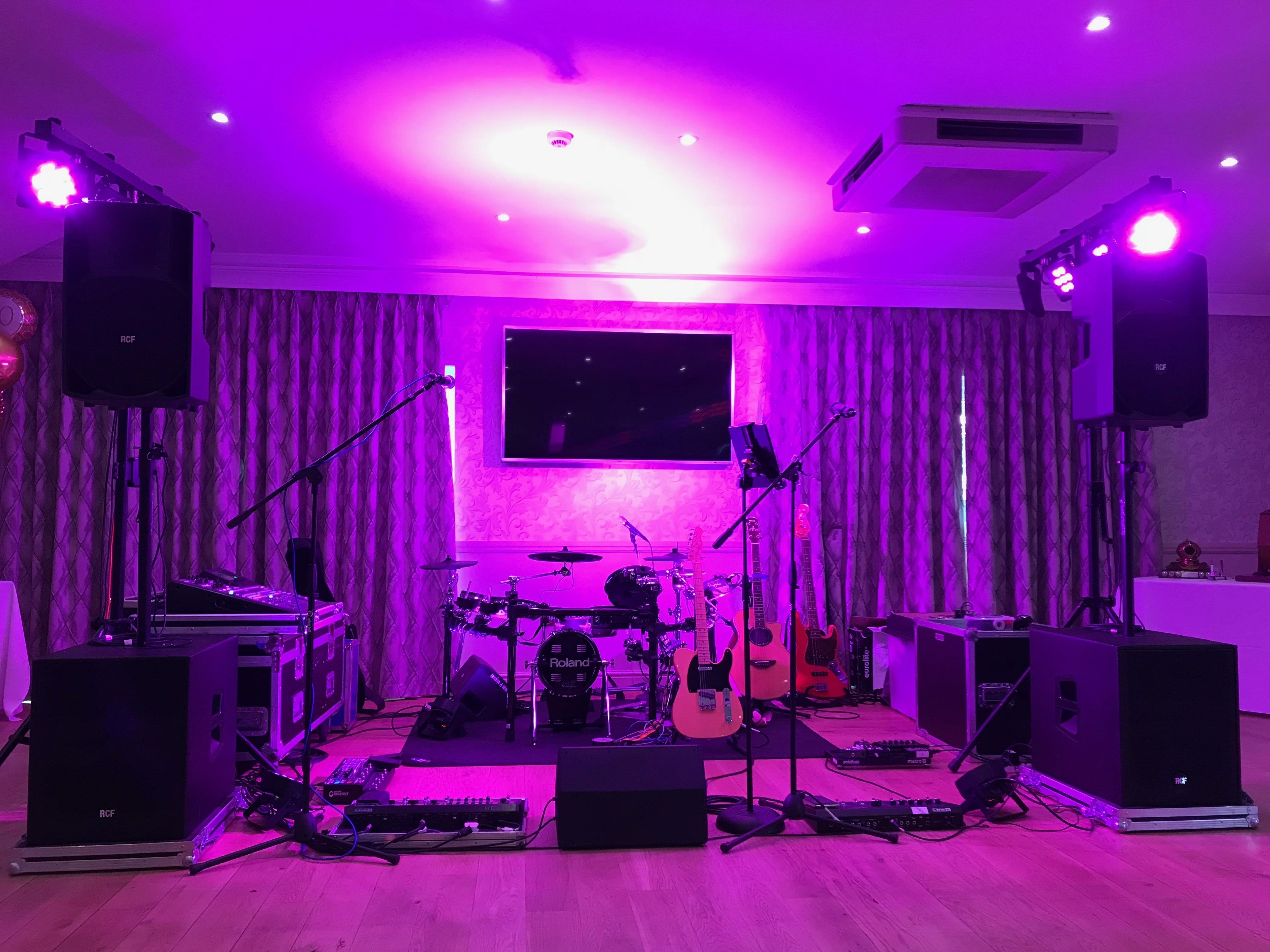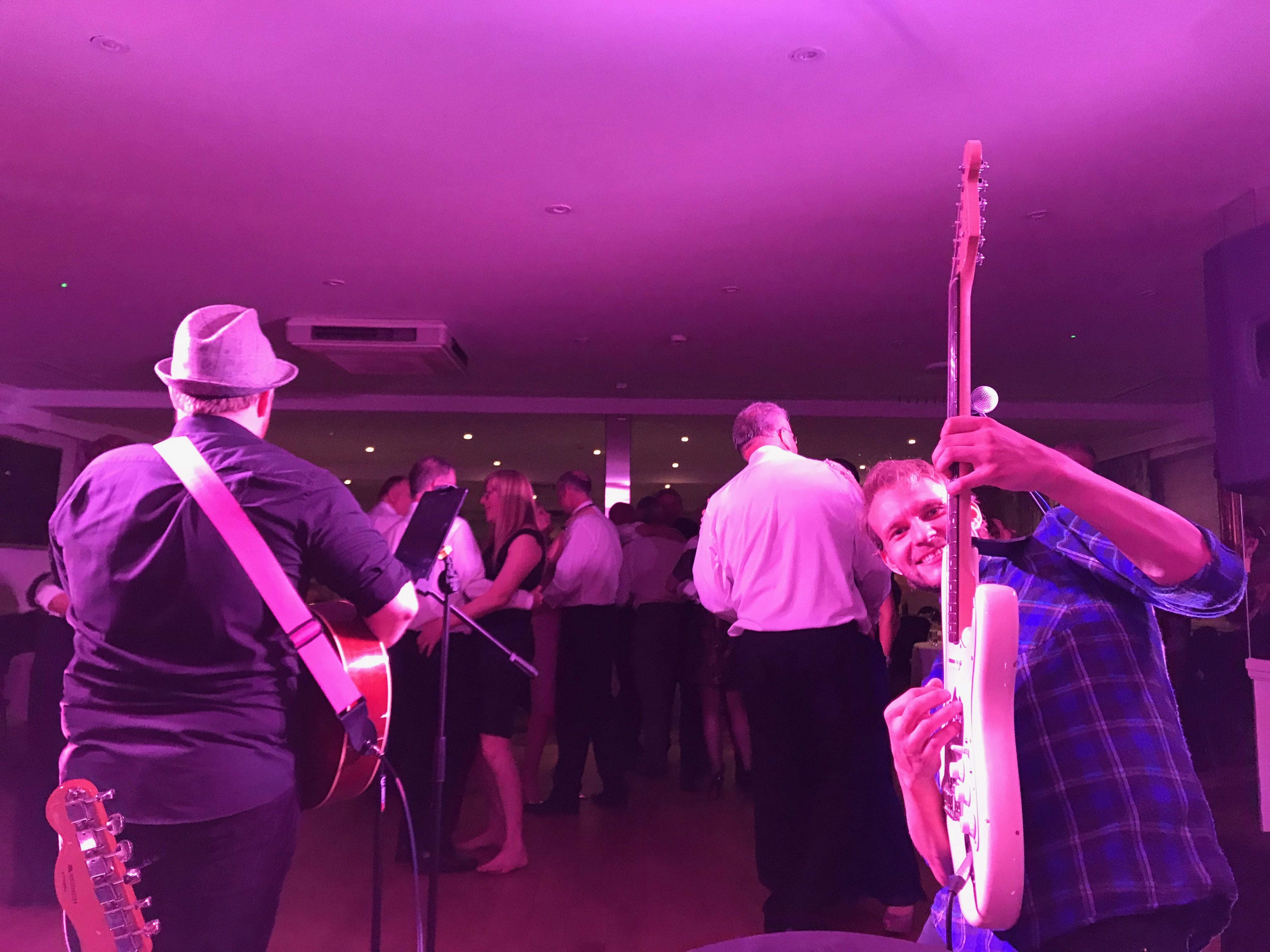 It looks like everyone had an absolutely smashing time at the event and danced until their feet hurt! Thank you so much for letting Dance Floor Fillers be part of your celebrations and we are so pleased that you had an excellent time!
Hire the Dance Floor Fillers for your Event
To hire Dance Floor Fillers or any of our other party bands for hire give us a shout on 0800 53 000 35, drop us a message on LiveChat or email us on info@entertainment-nation.co.uk
We look forward to hearing from you! 🙂