We're proud of the varied mix of talent featured on Entertainment Nation, and today we're getting to know one of the most unique bands on our roster. Cosmic Balloon are a 4-piece rock band who put an original spin on pop favourites and rock classics from throughout the years. Individually, each band member is an enormously talented musician; together they're a charismatic and quirky unit who'll impress even the most discerning of audiences.
One of this Rutland-based band for hire's standout features is that all four band members are talented vocalists, enabling them to tackle a diverse range of songs and styles. They're also one of the only acts we've had In The Spotlight where all four members have answered our questions! Enjoy as PJ, Stephen, Sam and Mike take us into the wild and wonderful world of Cosmic Balloon!
Who are Cosmic Balloon?
"Someone once described us as a rock band straight from a David Lynch film and we're happy with that! At heart, we're four friends who play music we love with our own twist."
"We play classic rock and roll, pop, a little blues, folk and disco, plus more modern rock songs. We usually rearrange songs somewhat to fit our own style."
Which song is your favourite to perform?
"At the moment it's Atomic, by Blondie. It's relentless, full of great moments and always gets people dancing."
"Or maybe Don't Let Me Down by the Beatles. That was the first song we ever performed together we met PJ at an open mic, jammed this song and felt everything click – and it's still great to play."
Out of the songs you've been asked to learn for a first dance, which is your favourite?
"PJ: Running Up That Hill by Kate Bush. It's a rush and I get to be Kate Bush. Weird dream come true."

"Stephen: Into My Arms by Nick Cave. Beautiful. I like the simplicity of it."

"Sam: Higher and Higher by Jackie Wilson. Playing along with a choir was fantastic."

"Mike: It's Not Unusual by Tom Jones. It's my favourite song to sing (and I sing it all the time)."
One final song question, which is the song you can always rely on to fill the dance floor?
"Always Hey Jude! It's absolutely reliable, and it's a certain bet that everyone will made a circle and dance together with their arms around each other before going crazy for the Na Na Nas at the end. It's a messy and special moment that always makes us smile."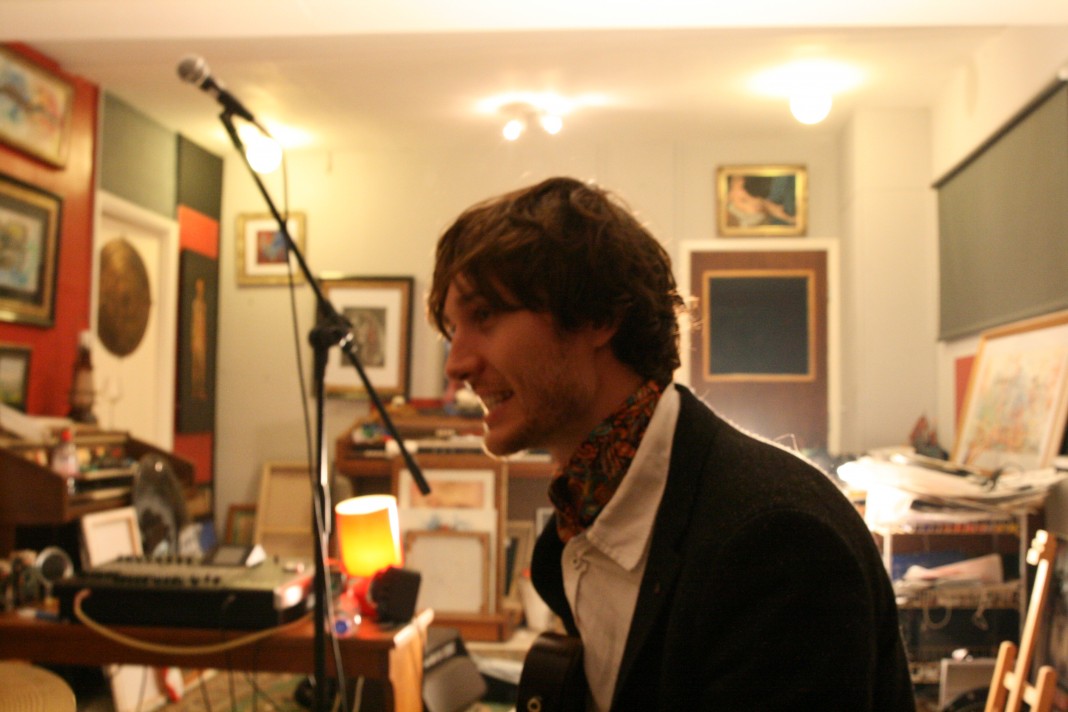 Do you get on with each other all of the time?
"We've been stuck in a van together for 48 hours for a wedding in France and nobody died so I think we passed the test. If the TV didn't work it might have been a different story."
"It helps that we're friends but we're also professionals with a similar outlook: "let's play music we love and do it well." We all sing; we feel like four equal parts of a whole."
Who has the most annoying habit (and what is it)?
"Sam won't stop breathing. It's very tiresome."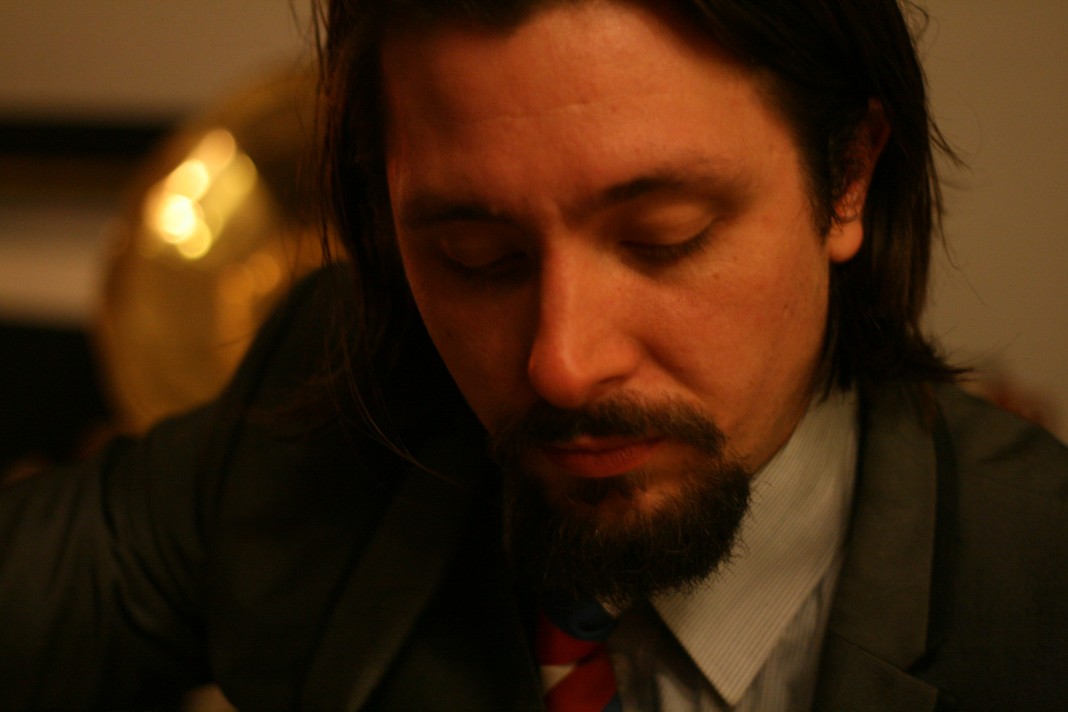 What's the best thing about being in a band?
"When an audience is loving what you're doing. Fortunately that happens to us a lot."
"Making music with other people, especially in a tight group, is unlike anything else in the world. It's totally unique and momentary and fleeting, and when you can share that with an audience, well, the feeling can't be topped."
…and what's the worst?
"Moving equipment. Amps are heavy."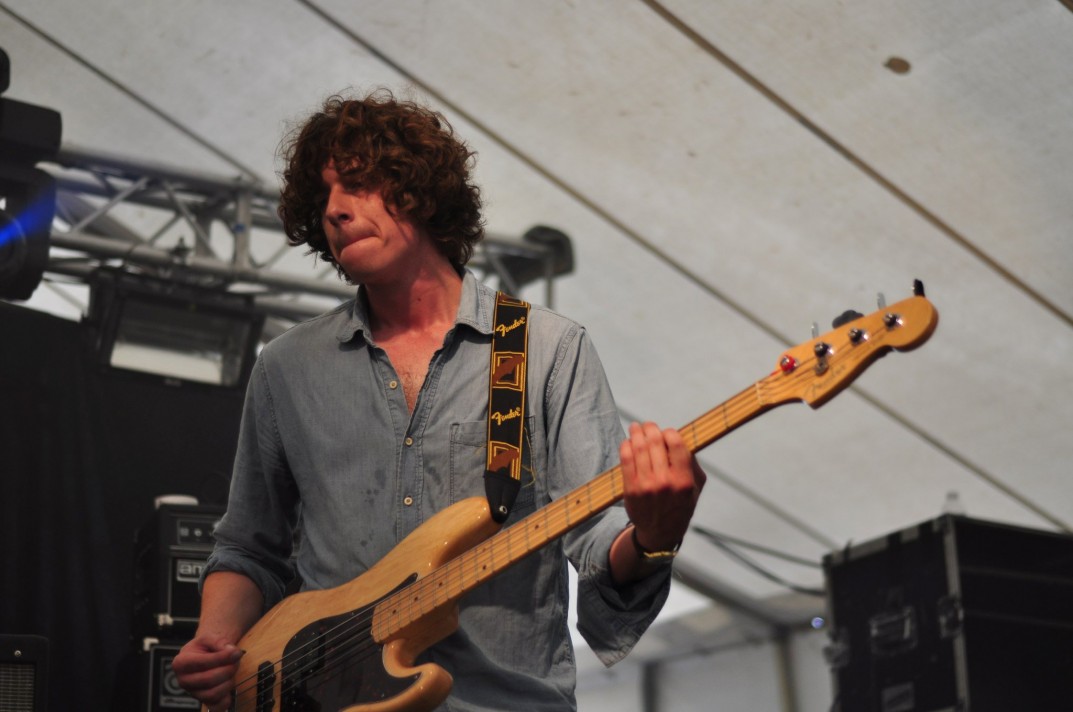 What's the weirdest thing that's happened to you at a wedding?
"We hadn't been told there was a sound limiter at one venue, and it was set very low. The limiter turned off the power to our equipment when we made too much noise but not all at once! It would turn off some kit and not others, then turn it back on, so we kept playing in semi-silence, sometimes with silent guitars, sometimes with no vocals or bass, but always with a steady drumbeat. We quickly figured it out but in that moment it was a real head-scratcher."
Finally, if you weren't musicians, what would you be doing?
"Stephen would be a painter, Mike would be a film producer, PJ would be a writer and Sam has no idea. He's been obsessed with drums since he was 4 and has nothing else to do."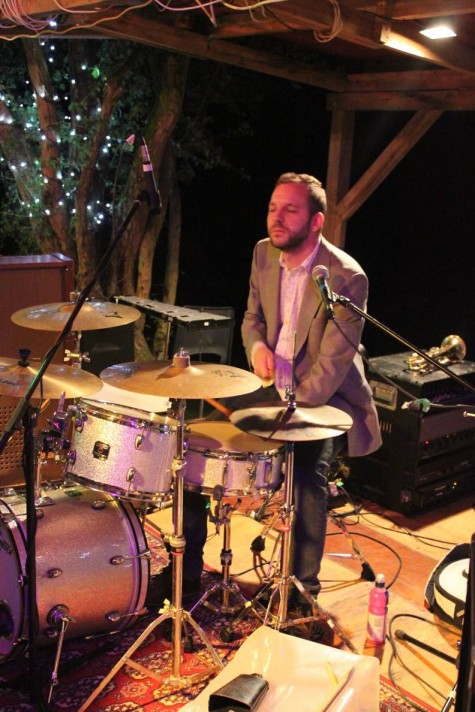 Hire Cosmic Balloon For Your Event
Cheers to the Cosmic Balloon boys for taking part in this edition of In The Spotlight. Not only are they massively talented, but they're really good guys to boot. If you're looking for a function band with flair and originality, then hop on over to the Cosmic Balloon profile and get an enquiry sent in right away!
Here at Entertainment Nation, we've gathered hundreds of the best bands for weddings, party bands and bands for corporate events, so no matter what your event needs, we'll be able to help you discover the ideal act. Our friendly team are ready to assist 7 days a week, so be sure to get in touch!