Archive for November, 2016
November 30th, 2016
Rewind joined us in the studio to perform an unmissable UK Garage mash-up and a beautiful cover of Bruno Mars's Versace on the Floor.
Read more >>
November 25th, 2016
The sensational Dirty Pop chatted to us about jet-setting, filling the dance floor and the emanation of curious smells while on stage…
Read more >>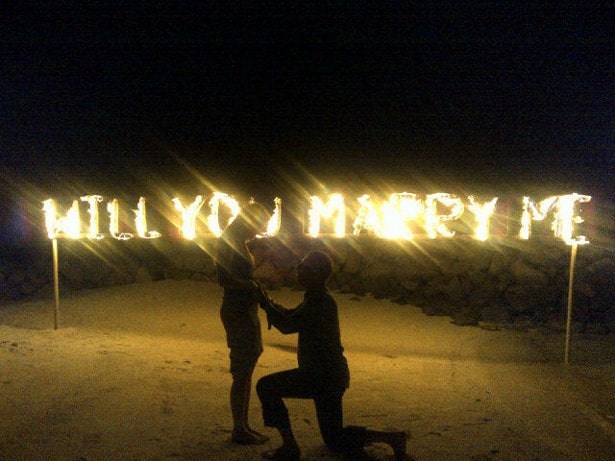 November 23rd, 2016
If you're planning on proposing, make sure you do it properly. These guys took things to the next level. Look out for flash mobs, magic and mash-ups!
Read more >>