Archive for November, 2015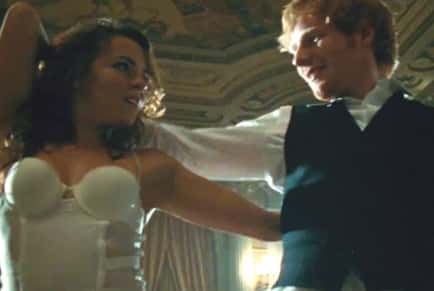 November 30th, 2015
The top ten first dances performed by Entertainment Nation's wedding bands for hire in 2015!
Read more >>
November 27th, 2015
A proud moment for The Jetters' singer Anthony, as he joins the Strictly Come Dancing band!
Read more >>
November 25th, 2015
It's never too early to think about booking your Christmas party band! Essential tips on securing your festive entertainment.
Read more >>